Social researcher role search
Published: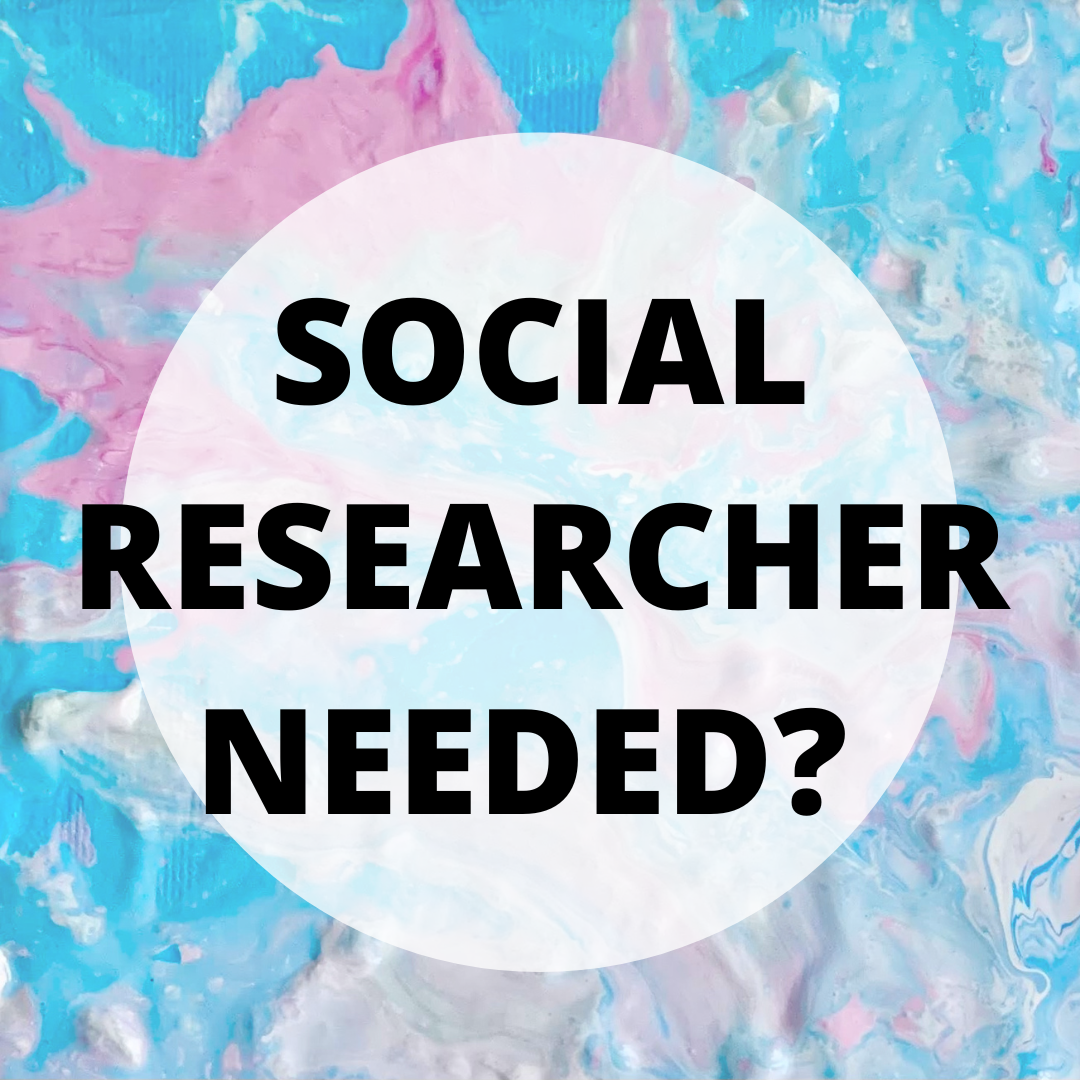 Updated for Summer 2023
I'm a mixed methods social researcher with specialised quantitative data analysis skills and particular insights into gender, sexuality and human rights. I am close to completing my PhD in Sociology on how differences of sex, gender and sexuality should be represented by UK surveys. From Summer 2023 I will be available to assist on research projects. See my CV for specific details on my skills, experiences and qualifications. If you wish to work with me please email kenglishresearch@gmail.com.
Areas of expertise:
Quantitative data analysis
Mixed methods research
Gender
Sexuality
Human Rights
Feminist research
Queer theory and queer methods
Survey design
Methods training
Research engaging with LGBTI+ people
EDI data collection
Using illustrations as part of dissemination
Examples of previous work:
The Status of Young Women in Scotland 2022-2023: Experiences of Accessing Healthcare
Qualitative & qualitative research, working group facilitation and illustrations for final report
The Practitioner Perspective on Access to Justice for Social Rights: Addressing the Accountability Gap
Analysing qualitative data, feeding back to research team and producing a policy briefing
Open Budget Survey 2019: Scotland: Summary
Collecting data on budget documents and assessing it via internationally recognised best practice. I have repeated this work for the 2021/2022 Scottish budget, which a report will be released on after I have engaged with the Scottish government alongside the SHRC.
Role requirements:
Pay: Between £20-£33 an hour depending on the nature of the role and length of the contract. This is based on my latest earnings and recommendations from the Scottish Artist Union.
Hours: 7.5-22.5 hours a week until September 1st from which time I will be open to full time roles.
Start date: As soon as needed
Location: Remote, commutable from Glasgow or only requiring occasional in person meetings or in person field work outside of Glasgow.